HORSES ARE AMAZING
CHECK OUT THESE FACTS!
"Horses are called equines", says Stephanie Mendoza, temporary Portland resident, "that's their Latin name!"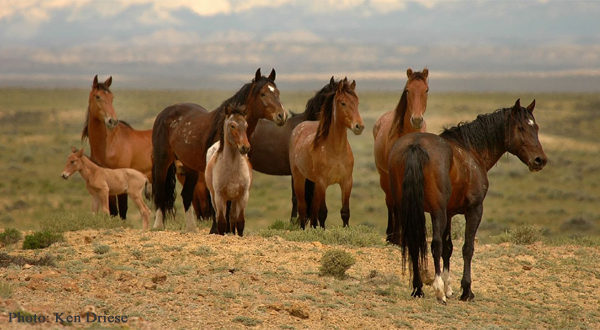 The average horse skeleton has 205 bones.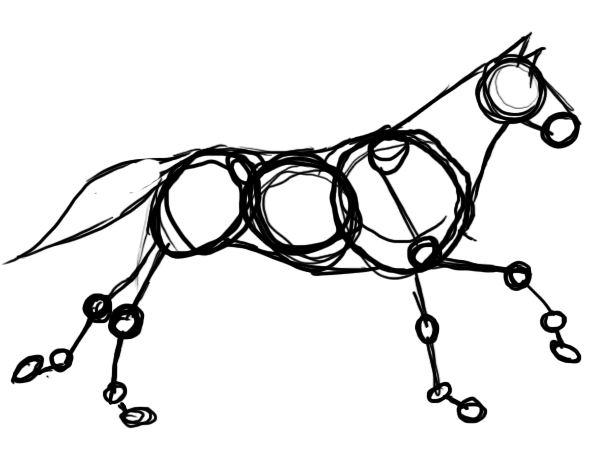 Horses have 64 chromosomes. The horse genome was sequenced in 2007. It contains 2.7 billion DNA base pairs, which is larger than the dog genome, but smaller than the human genome or the bovine genome. The map is available to researchers.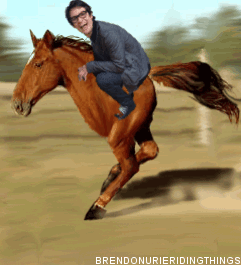 Horse breeds are loosely divided into three categories based on general temperament: spirited "hot bloods" with speed and endurance; "cold bloods", such as draft horses and some ponies, suitable for slow, heavy work; and "warmbloods", developed from crosses between hot bloods and cold bloods, often focusing on creating breeds for specific riding purposes, particularly in Europe.
There are more than 300 breeds of horse in the world today, developed for many different uses.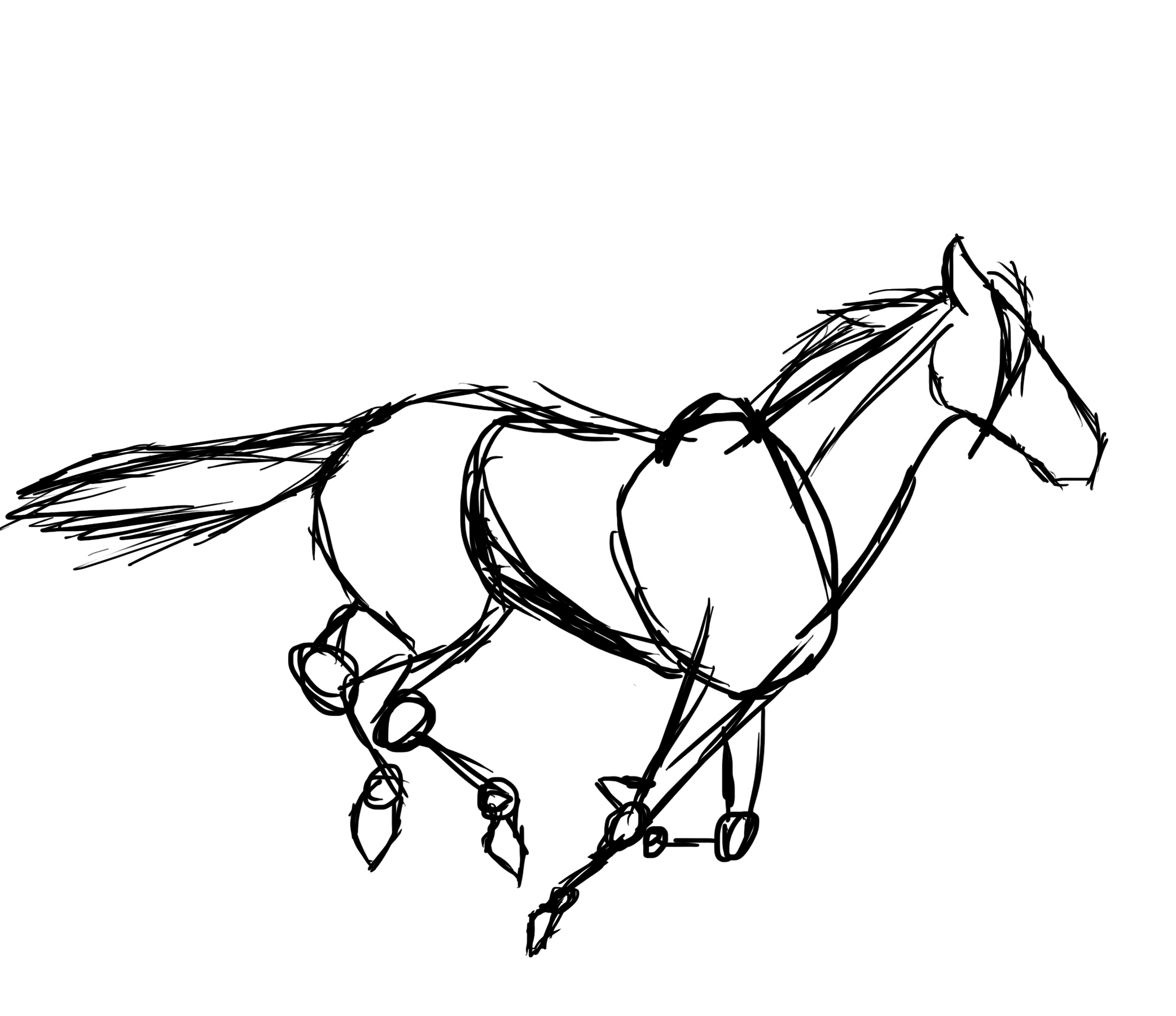 The critical importance of the feet and legs is summed up by the traditional adage, "no foot, no horse".